Beth Lewis, an upcoming author from south London, needed an author headshot for a book jacket portrait photo on her latest novel,  The Wolf Road.
Beth's thrillers have a darker side, so she wanted a book jacket portrait photo that would match the tone of the book, but without making her look overly serious and miserable. The portrait photography session for this author took place in my studio in Kennington and we had 45 minutes together to create five images. I decided that a black background would work best (obviously because it's darker) and also because it's generally more atmospheric. Lighting was kept relatively simple as we wanted to create a fairly natural portrait. I chose to have Beth seated, again to keep a relaxed and natural look to the shot and the we worked on getting just the right expression for a thriller author which is slightly serious but not overly moody or miserable. Easier said than done, but I've developed my abilities to get the right look from my clients over the years so at the end of the 45 minute portrait photography session we generated five image that Beth was happy with.
Once Beth had selected hew five favourite images I did a little retouching just to make them perfect and to keep the natural look.
Beth was raised in the wilds of Cornwall and split her childhood between books and the beach. She has travelled extensively throughout the world and has had close encounters with black bears, killer whales, and Great White sharks. She has been, at turns, a bank cashier, fire performer, juggler, and is currently a Managing Editor at a leading London publisher. The book has been shortlisted for a number of literary awards.
Some portrait photography of the author, Beth Lewis, for the book jacket of The Wolf Road: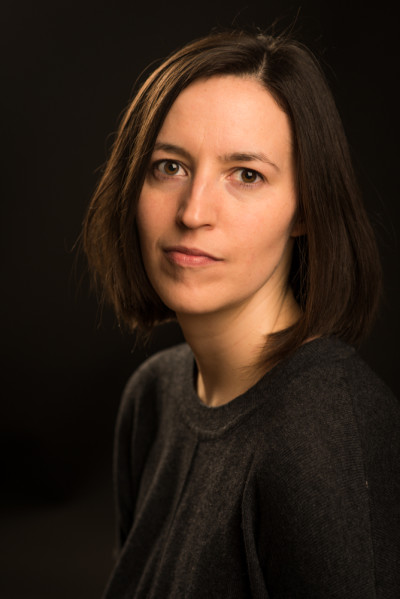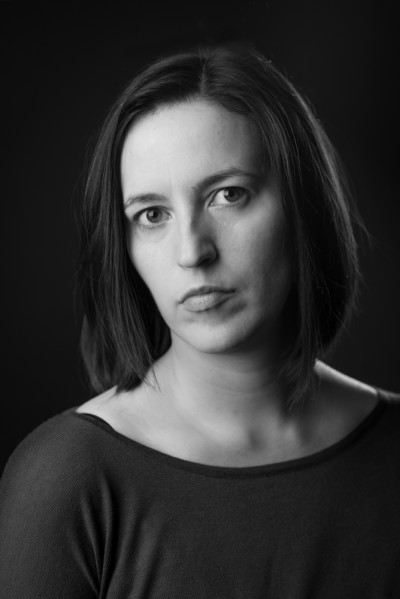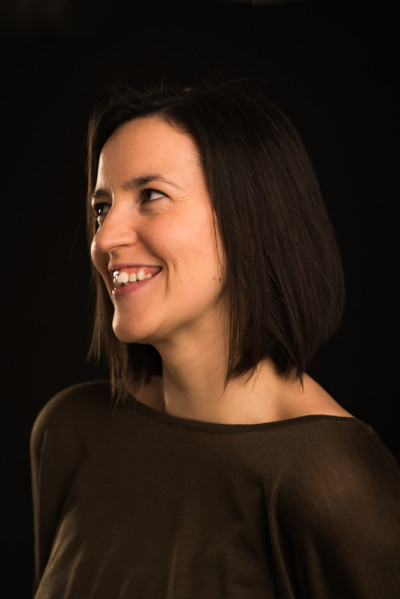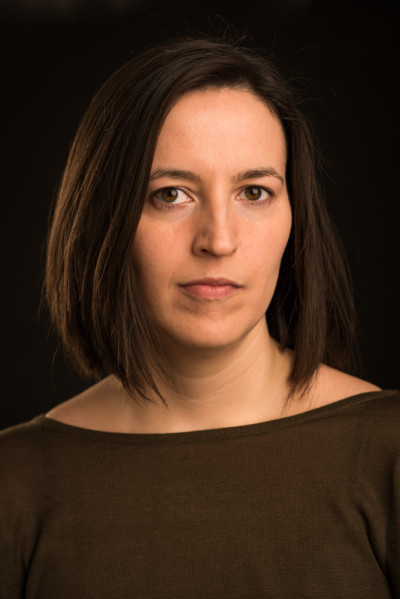 Good luck to Beth with the publication of her new book.